Lil Skies drops his debut album titled Shelby with features from Gucci Mane, Gunna and Landon Cube. The project is 14-tracks and tells the story of Skies life and struggles. 
With plenty of relatable lyrics, check out the 10 best captions to use as your next IG quote below.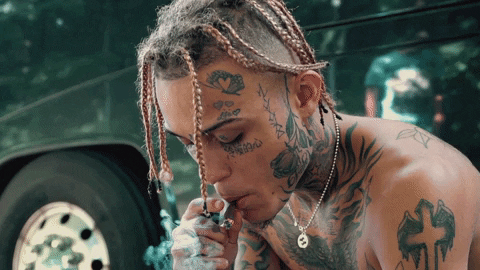 I say I'm gonna change when I know I won't / I get high, I love to smoke - "i" 
- You'll always be you.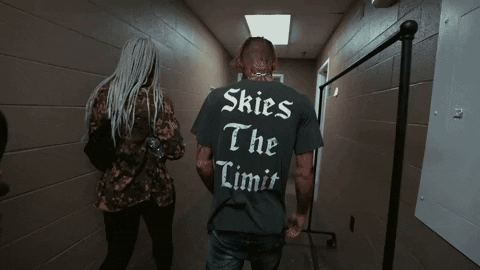 And she came right through on some groupie shit / Be surprised how they act when they know you lit - "i" 
- When you have groupies all in your section. 
 I like good girls, these bad girls, they not meant for me - "Bad Girls"
- Let your followers know you have type and you know what you want. 
 You get one shot, don't fuck it up, turn to my enemy / I can't feel your vibe if you telling lies, that's not my energy - "Bad Girls" 
- Bad energy stay far away.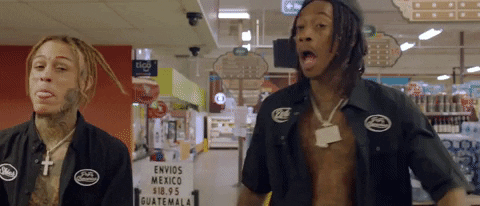 Stay down and be loyal, now we ballin' like the pros / Remember when I used to sit and plan it with the bros - "Nowadays, Pt. 2"
- Squad only.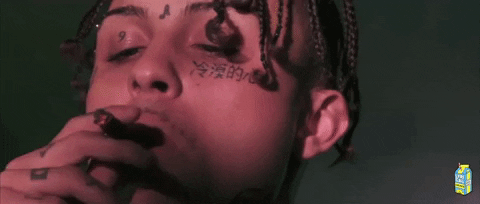 Hit the 'Wood and close my eyes, I'm so high - "Nowadays, Pt. 2"
- For when you're sparkin' a blizzy on the 'Gram. 
Ooh, stop the madness / I stunt on my enemies, it can get tragic - "Stop The Madness"
- Sometimes you have to let you're opps know that you see 'em.  
You gotta move on from the past and show yourself you're strong - "Name In The Sand" 
- 'Cause you're always getting better.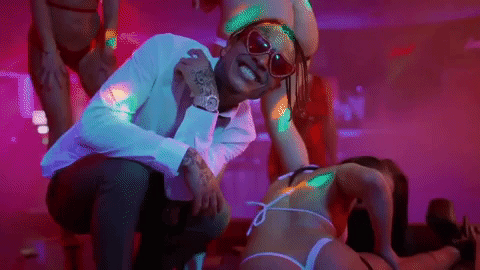 Are we gon' shine forever? Will we go out stars? - "Highs and Lows" 
- For your more questionable moments, use this caption.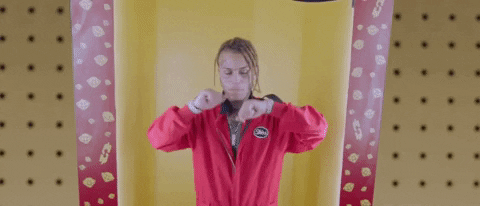 I came up from nothin', put my shooter in Versace / She got on Chanel, she ain't rockin' no Armani - "Through The Motions" 
- When the whole squad is drippin' in designer. 
Please reload