Offset's anticipated debut solo album has finally dropped.  The project, titled Father Of 4, pays tribute to his four children and holds features from J. Cole, Gunna, 21 Savage, Travis Scott, Quavo, Cardi B, Gucci Mane and more. 
Check out the 10 Best Captions To Use on IG from Father Of 4 below.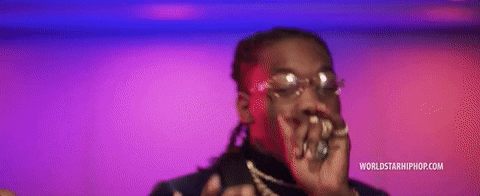 If I don't ball, then everything 'round me fall - "Father Of 4"
- Because you're the most important piece of the puzzle.
 Go against me and it's roadkill - "How Did I get Here"
- Just a warning.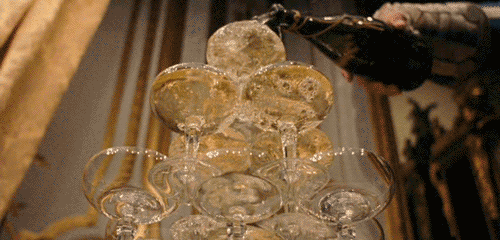 Popped a bottle, champagne, we toastin' - "How Did I Get Here" 
- Use this caption when you're sipping with the crew. 
 Drip a little stain on 'em / Put a little game on 'em - "Don't Lose Me"
- For when you're rocking that fresh drip. 
 I ain't do it for the clout or the trolls - "Don't Lose Me" 
- No sir. 
 Drippin' too clean like a napkin - "Legacy"
- Shine on 'em with this caption.
 I move like a boss, I'm important (Boss) - "Legacy"
- Let your followers know you're not playin' with this caption.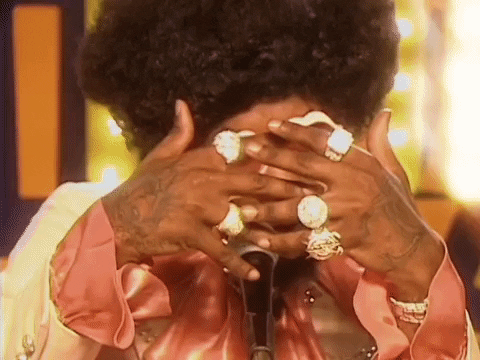 Shorty DM me, I'm straight (I'm straight) - "Clout"
- When they can't take a hint, use this caption. 
 I'm a maniac go crazy for the cash - "Red Room" 
- Money over everything.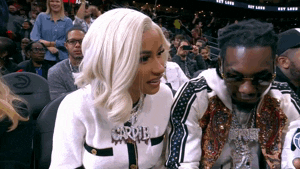 You part of the team, you unique - "On Fleek" 
- For pics of you and your bestie or bae. 
Please reload