Gunna recently dropped his debut album and the second project in the Drip Or Drown series. The album holds features Lil Baby, Young Thug and Playboi Carti. 
Check out or list below of the 10 Best IG Captions to Use From Drip Or Drown 2 below. 

 I eat gold, and I am what I ate - "Outstanding"
- You're shining, babe. 
 I could drip on the 'Gram too - "One Call"
- This caption is self explanatory.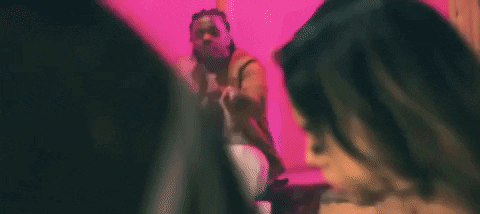 Oh, you can be my vibe but I'm not lookin' for a bride - "Derek Fisher"
- Send subliminals to your crush. 
 
Stack that money, that's all I can say - "Outstanding"
- Use this when your money starts getting longer.
 See you're unloyal, had to part ways - "3 Headed Snake"
- Only loyal ones in this crew. 
 I clean up like hands and soap - "One Call"
- Fresh & Clean.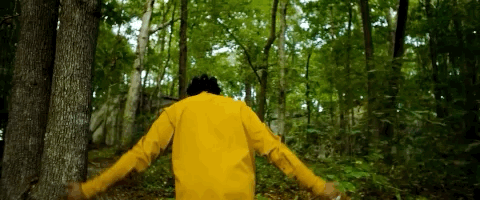 We know what it takes, the slimiest snakes - "3 Headed Snake"
- For pics of you and you best slimes. 
 Backwood fill of Biscotti and I heard you smokin' pine - "Derek Fisher"
- Smoking loud while showing off your smoke O's on the 'Gram? Use this caption. 
 Won't touch you once but still can make you feel me - "Same Yung N*gga" 
- You know they heard you loud and clear. 
 It's so hard to give trust because love hurts - "Baby Birkin" 
- *Insert broken heart emoji here* 
Please reload