Following the release of his Apple Music documentary THE WIZRD, Future dropped his seventh studio album titled Future Hndrxx Presents: The WIZRD featuring Travis Scott, Gunna and Young Thug.
Alongside previously released tracks "Crushed Up," and  "Jumpin on a Jet" Future comes hard with a 18 more solid tracks.  
Read up on the 10 Best Captions To Use on IG From Future's The WIZRD below. 
 First off, we had to blast off like a rocket - First Off
- You're lit and your whole crew is lit. 
 I make Yeezy Boost moves in my Reeboks  - Never Stop
- When you're rocking a fresh pair of Classics, use this caption.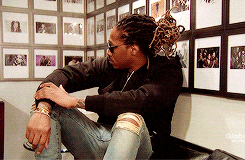 Tryna show you love but you don't feel me - Never Stop
- You know you're too nice. 
 See, you trollin' and that shit not weighin' up - Jumpin On A Jet
- Send some subtle shots with this caption. 
 Ten chains on, Lucky Charms, I'm the shit - Crushed Up
- *Insert number of chains here*
 I just took an AK to a dinner date - F&N
- Don't actually do this, it's just a lit lyric. 
 M.O.H., money over hoes  - F&N
- This is a great default caption for when you can think of anything else. 
 I'm on that pretty boy shit, yeah, I'ma just stick to the models - Stick To The Models
- Pretty girls, pretty caption. 
 I don't do side bitches, they all my bitches - Krazy But True
- When it's you and a few bad bitches in a pic.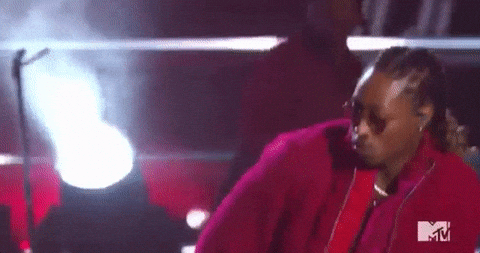 I came straight from that mothafuckin' dirt, but then I had conquered this - Unicorn Purp
- Started from the bottom? Let your followers know this glow-up wasn't a cake-walk. 
Please reload