The wait is over. *Lighter flicks*  THE CARTER V HAS ARRIVED! The king of bars is back with his first album in three years and to be honest, it's good to have Lil Wayne back. 
The fifth instalment of Tha Carter series is 23-tracks filled features from Travis Scott, Kendrick Lamar and more with too many quotable bars to name.  We've narrowed down our top 10 - read through our favourites below.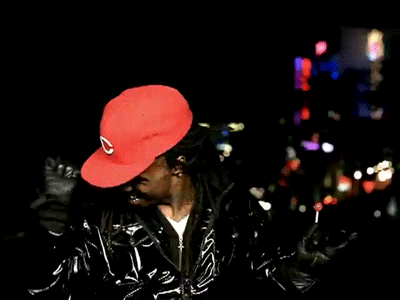 Stay in your own lane, seat buckled - "Don't Cry"
- No explanation necessary. Use this caption for motivation or as a warning. 
 If I taught you some shit, that's like Harvard, lil' bitch - "Dedicate"
- 'Cause you smart.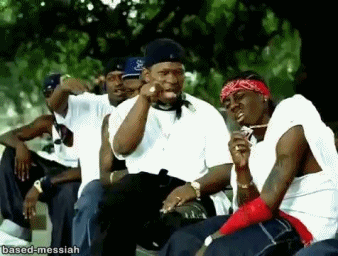 Tunechi tune a lunatic, my goonie goons the gooniest - "Let It Fly"
- *Insert your name here* 
 Planet of the aches, and she is my prescription / We out of this world, baby, we have been evicted - "Dark Side Of The Moon"
- Use either line or both to show appreciation to bae. 
 Long hair, don't care, she handle the business and don't ever tell / She bite the bullet and cough up the shells - "Mona Lisa" 
- Let 'em know that you handle your biz. 
 If you want me to read your mind, need correct spelling - "Open Letter"
- Send subliminals with this caption.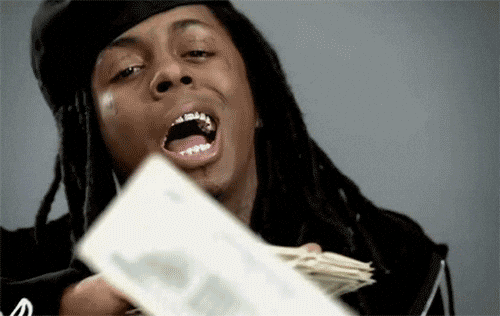 And some people say I changed but they can't hear me jingle - "Famous"
- Because you're always getting better. 
 I could change the world, but I done lost the remote - "Dope N*ggaz"
- You can do anything you want to.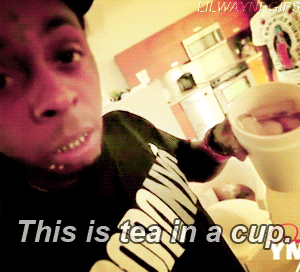 Man, I heard the truth is hard to swallow, do you have cups? - "Hittas" 
- Spit your truth. 
 Need a piece of that pie, we gon' need it homemade - "Open Safe" 
- Always grinding. 
Please reload