After a long wait 6lack has finally dropped his full length project East Atlanta Love Letter, a follow up to his 2016 release Free 6lack.
The album features artists like J. Cole and Future and provides plenty of love, lust and heartbreak bars to quote on your next caption.
Check out some of our favourite lines below.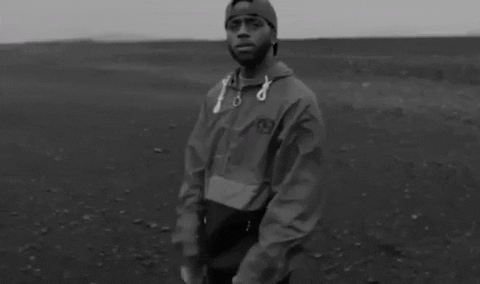 Maybe we should love and we should learn - "Unfair"
- For new love vibes or broken hearts, this caption goes both ways. 
 Treat you to hot wings like it's some fancy shit - "Loaded Gun"
- Because you're pretty smooth. 
 What I want is already mine - "Loaded Gun"
- #Grateful
 You'll be searchin' far and wide but you wouldn't want another  - "East Atlanta Love Letter"
- You already know you're the prize, so use this caption to let your followers know too. 
You can't let 'em win, all they really wanna do is distract me - "Let Her Go"
- For when you don't have time for distractions.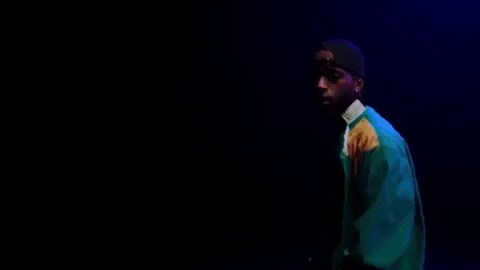 I cut it up, like a scissor, love galore - "Pretty Little Fears"
- All you need is love.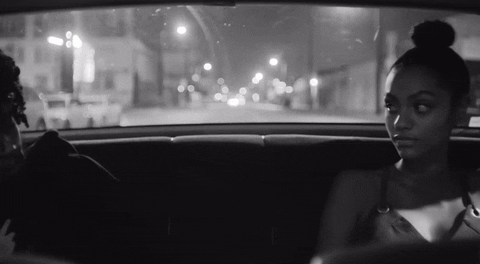 It's funny when they switch and pick a side - "Switch"
- When you've got a bit of shade to throw, use this line. 
 You and I ride or die - "Switch"
- Bae or bestie pics.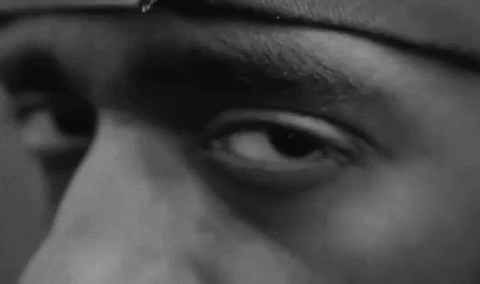 I'm so fucking outlandish and a opp can't win - "Nonchalant"
- Let you're enemies know you don't fear them.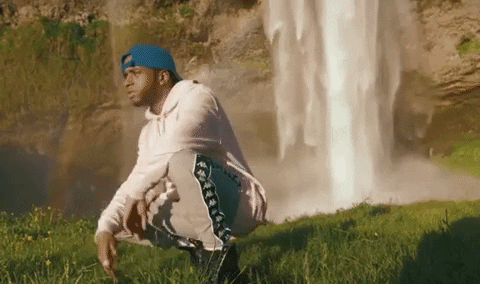 Without you I ain't shit, but no pressure - "Sorry"
- When you need to say something sweet... 
Please reload