The self-proclaimed Queen of Rap is back with another album. Nicki Minaj injects her latest album Queen with stinging punch-lines and cocky one liners - perfect for your next Instagram caption.
Quote one of our favourite bars below from our list of 10 Best Captions To Use On IG From Nicki Minaj's Queen. 
 I straighten all these bitches out with one perm - "Ganja Burn"
- You're a bad bitch and you know it.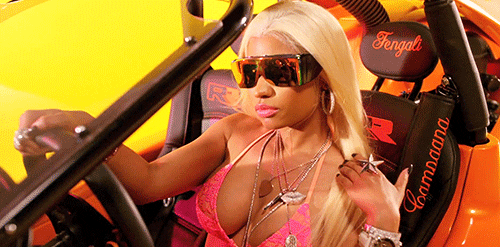 Fashion icon, Audrey Hepburn - "Ganja Burn"
- When you post a fire 'fit, flex on your followers with the right caption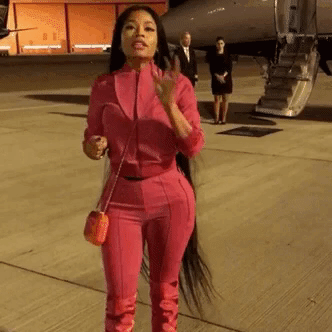 You trippin', did you pack? - "Labrinth"
- You bitched can't even spell Prague. Throw a little shade with this clever caption. 
 If your girl don't get it poppin', put me on your wishlist - "Rich Sex"
- More shade because you know you're a prize. 
 I'm the trophy of the game, everybody tryna win me - "Hard White"
- Confidence is key when thinking of your next caption.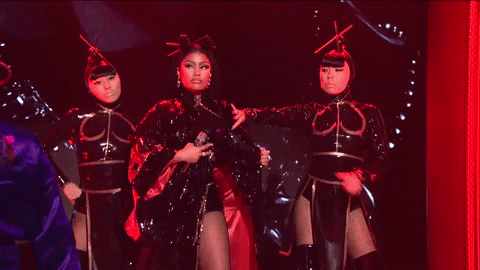 These birds copy every word, every inch - "Chun-Li"
- You're the original, so let your followers know. 
 He see me lookin' pretty every time he scroll up - "Good Form"
- Facts.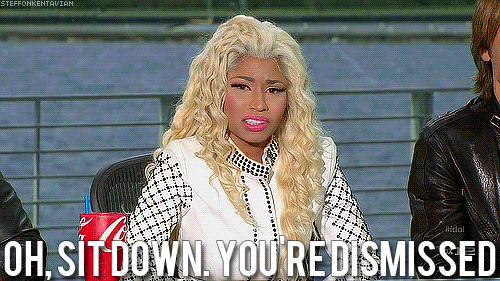 'Cause a true bad bitch ain't weak or bitter - "Nip Tuck"
- Also facts. Be pretty, not petty.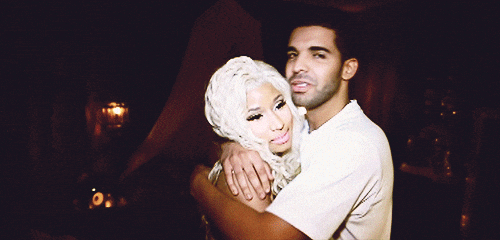 Love's always love, you can't fake it - "Come See About Me"
- Show off your bae of bff but use the right caption. 
 Numero uno, me llama Yoko - "Coco Chanel" 
- Spanish for "I'm that bitch". 
Please reload