Travis Scott's anticipated album Astroworld has finally dropped and it's everything you needed from a La Flame album and more. With plenty of lit lyrics to flex to  Cactus Jack has you covered for bangers and Instagram captions all summer long. 
Check out our favourite quotes from Astroworld below.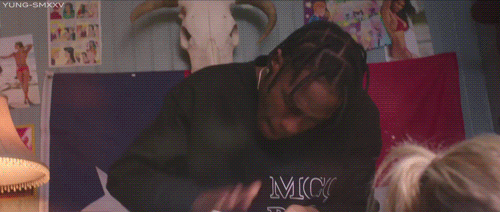 Got new money, got new problems, got new enemies - "Stargazing"
- Securing the bag comes with it's own problems. Express your feelings while also flexing on your followers with this caption.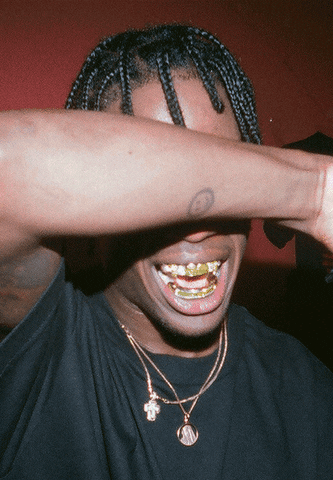 I see you picked up all my ways, I feel responsible - "Stargazing"
- When you're feeling your most original, but also need to let your copy cats know you see 'em
 Moving in silence don't mean it's movin' slow - "Carousel"
- Move in silence but update your followers on the process.
 
 Stacey Dash, most of these girls ain't got a clue - "Sicko Mode"
- Show off your main bae or throw all of the shade with this caption.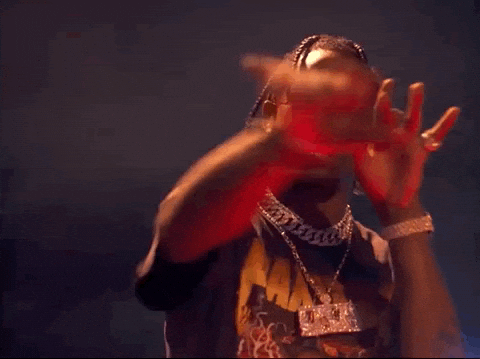 When you hustle, always make it fancy - "Stop Trying To Be God"
- If you need a caption for when you're 'fit is on point, this is it. 
 Fuck the club up bitch - Sheck Wes "No Bystanders"
- *in my best Sheck Wes voice*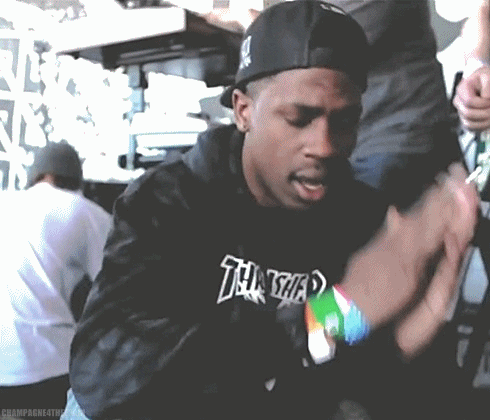 Couple of angels is watching my soul - "Yosemite"
- Post a fire pic but remain grateful with this caption.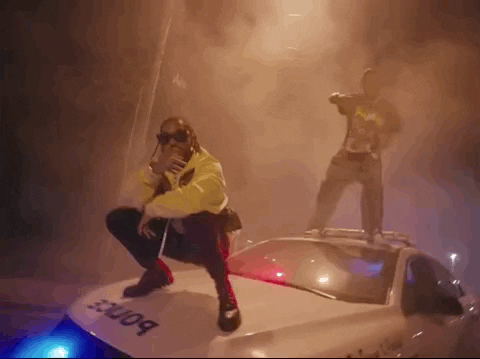 We always forgive but don't forget easily - "Houstonfornication"
- Posting a squad pic and need the right caption? Try this. 
 The vibe's too wavy, it's too hard to kill - "Can't Say"
-  When you're 'fit is too fire and nobody can bring you down.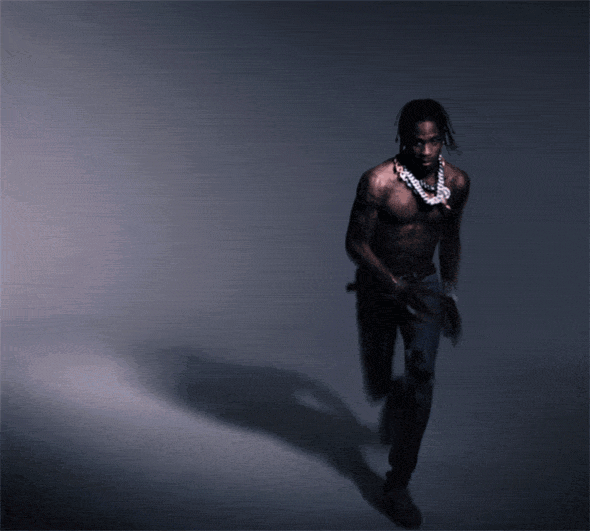 Flexin', flexin' try to exercise - "Butterfly Effect"
- New chain / bag / 'fit alert? Flex on 'em. 
Please reload