Surprise! Future just dropped a little teaser EP to tide us over until album time. Beastmode 2 blessed listeners last night with some expert captions and Future generously scatters them across the project's nine tracks. 
Check out our 10 Best Captions To Use on IG From Future's Beastmode 2 below. 
I gotta focus on this bread, you tryna marry me - "Hate The Real Me"
- It's always been money over bitches.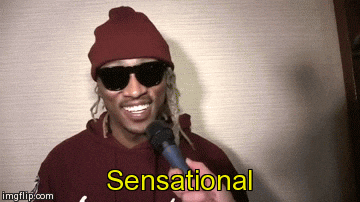 Head over water, I ain't never gon' flop / Everything I do is super galore - "Some More"
- Sensational. 
I got stacks on me and they won't fit no wallet / I got Gucci socks on me and money in every pocket - "WiFi Lit"
- Issa two part caption. Use the first line, second or both to flex your dough (or Gucci socks) on the 'Gram. Please no money phones though (unless you're Future), thanks. 
 You got that good salmon, and smoking it fresh out the can - "WiFi Lit"
- Roll it, smoke it, post it...if you got it. 
I keep the city on my shoulders, carry it 'round like a bag of stacks - "Cuddle My Wrist"
- Because it's hard out here when you're getting paper.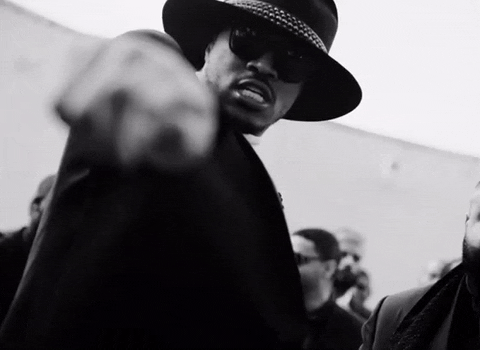 Fuck my enemies, get my salary - "Racks Blue"
- Fuck the opps, get money.  
Look on the calendar, yeah we compatible - "31 Days"
- You gotta make sure those Astrology signs click though. 
 Shawty got more bags than a drug dealer - "31 Days"
- Flex that handbag collection for your followers. 
 They jacking, they got me back in beast mode - "Doh Doh"
- Let 'em know you ain't playin this summer.
Please reload