Drake dropped his fifth official album on the eve on June 29th just in time to bless your summer with some brand new caption inspo. Whether you're throwing shade or missing an ex Scorpion has 25-tracks of pure caption gold. 
Check out our 10 Best Captions to Use On IG From Drake's Scorpion below. 
 1. Always got a ace up my sleeve for whatever was dealt - "Survival"
- Let you followers know you're ahead of the curve with this caption.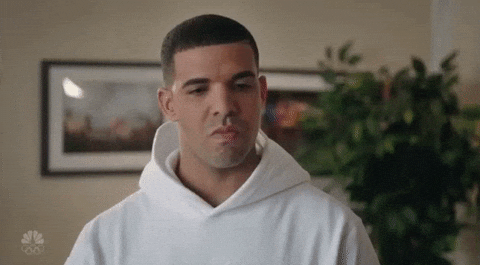 2. Money for revenge, man that's hardly an expense - "Nonestop"
- Lookin' lookin'....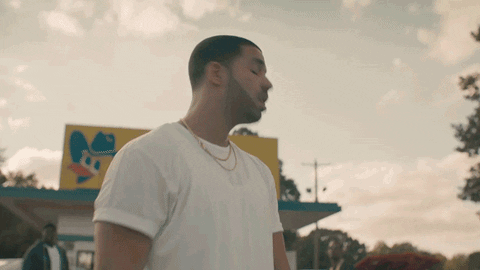 3. Don't pull up at 6 AM to cuddle with me - "God's Plan"
- 'Cause you're no 6am shordie.
 4. They been keepin' tabs on me like I be payin' next time - "8 Out Of 10"
- If they're in your business, you gotta let them know you see 'em. 
 5. Heard you hit up so and so that name don't ring a bell - "Mob Ties"
- Send subliminals while also posting a fire 'fit. 
 6. You know when it comes to pride, I can't put that shit aside - "Can't Take A Joke"
- For when you're living your best life and proud of it. 
 7. My mentions are jokes, but they never give me the facts - "Talk Up"
- Let the haters hate.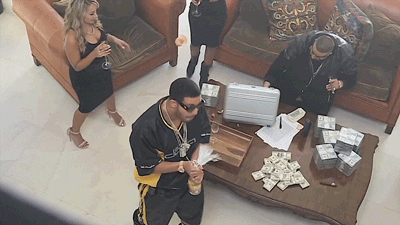 8. They say take the good with the bad, I'll take it without - "Is There More"
- Good vibes only all Summer '18.  
 9. Talk used to be cheap, nowadays it's free - "Peak" 
- If you don't have anything nice to say...use this caption. 
 10. With your phone out, gotta hit them angles - "Nice For What"
- You showin' off, but it's alright. 
Please reload