Kanye West has finally dropped his latest project and under much scrutiny, he's predicted to sell 190k in the first week. While you know Kanye normally comes correct with the bars, Ye is a bit on the mellower side lyrically.
We managed to come up with some great quotables from the album for you to use on your next IG caption. Check out our 10 best lyrics from Ye below.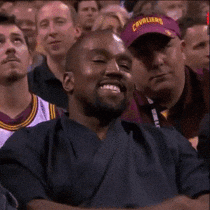 1. I hear y'all bringin' my name up a lot. Guess I just turned the clout game up a notch - "Yikes"
- When you know someone's had your name in their mouth. 
 2. After I hit it, bye Felicia, that's the way that I'ma leave it up - "Yikes"
- Let's face it, summertime isn't for cuffing. Show your true player side with this caption.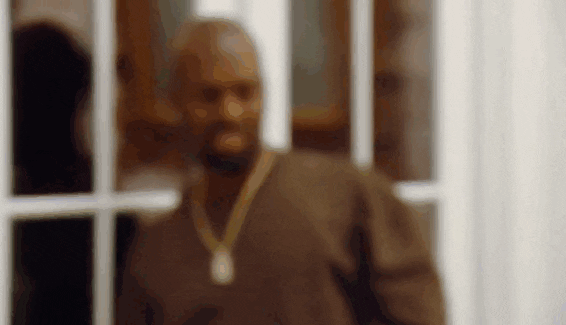 3. Sometimes you gotta bag the boss up. I call that takin' Corey Gambles - "All Mine"
- Got you a boss bae? Let your followers know. 
 4. If I see you pull up with the three stripes. I'ma fuck around and make you my bitch - "All Mine"
- If you're ADIDAS > Nike, this is a good caption for your rotation. 
 5. Make no mistake, girl, I still love you - "No Mistake"
- Profess your love for that special someone over the 'Gram.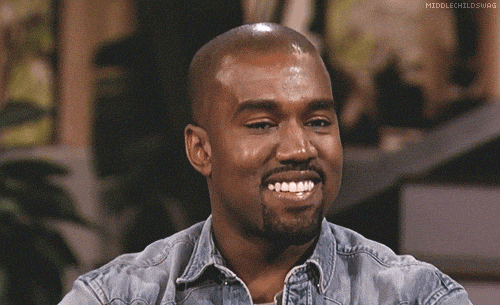 6. I don't take advice from people less successful than me - "No Mistake"
- A good caption but also good life advice. 
 7. And we up in this bitch until they turn the club off - "No Mistake"
- A great night of partying in the club deserves a good caption and some even better pics. 
 8. We're still the kids we used to be - 070 Shake "Ghost Town"
- You've never switched up so let 'em know. 
 9. Father, forgive me, I'm scared of the karma - "Violent Crimes"
- Because God might be watching your IG stories, pray for forgiveness with this caption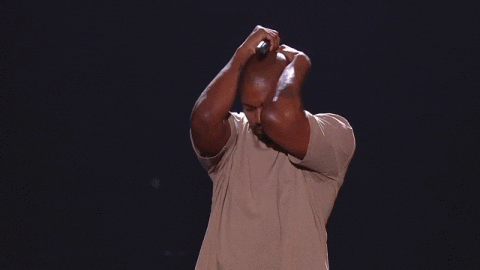 10. You know I'm sensitive, I got a gentle mental - "Wouldn't Leave" 
- No description needed here. For more sentimental pics, try this caption. 
Please reload