With his previously released singles "Rockstar", "Psycho" and "Candy Paint" already making major moves in the streaming department, Post Malone recently dropped his full album beerbongs & bentleys and smashed the record for first day streaming numbers. 
It's clear that the people love Posty so we gave the album a listen (or a few) and picked out some of the most stand out lines from the project. Use any one of these to up your next caption and thank us later. 
 1. Ain't religious, only Christian when it's Dior - "Over Now"
- For when you're feeling spiritual. All praise due to the most high: Louis, Dolce and Christian.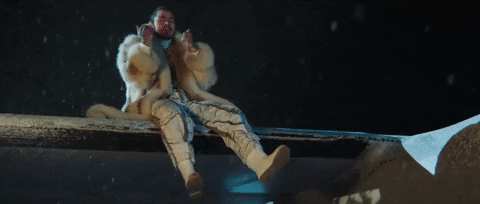 2. My money thick, won't ever fold - "Psycho"
- If you're too caked up and need a caption to let your followers know, try this.
 3. Population four million, how I see the same bitches? - "Same Bitches"
- For when you're tired of the regular. 
 4. Goddamn, I love paper like I'm Michael Scott - "Candy Paint"
- Express your love for money while showing your knowledge of the office with one caption.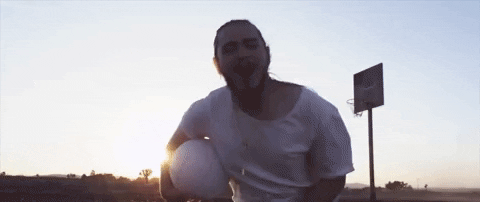 5. I ball like the Mavericks, stable and stallions - "Rich & Sad"
-  If you're ballin' outta control, use this caption to let 'em know. 
 6. Dude, your girlfriend is a groupie, she just tryna get in - "Rockstar"
-  No groupie zone. 
 7. I think she rock with me like Jumanji - "Spoil My Night" 
- Pics of you and your best girl need a great caption. Try this. 
 8. All this stuntin' couldn't satisfy my soul - "Rich & Sad" 
- You might be flexing hard, but it's not all about that. Show your introspective side with this caption. 
9. I'll do what I can, but it's out of my hands - "Paranoid" 
- Because you can only do so much.
10. Your wifey say I'm lookin' like a whole snack - 21 Savage "Rockstar"
- New 'fit? Fresh haircut? Lookin' nice for no reason? All good excuses to use this caption. 
Please reload