Rich the Kid just dropped his debut album The World Is Yours to much anticipation. With singles like "Plug Walk" and "New Freezer" taking over every rap playlist and local club night DJ set it's safe to say this project holds a few key bars that will have fans quoting for the next few months.  
Features include Kendrick Lamar, Future, Khalid, Jay Critch, Rick Ross, Chris Brown, Offset, Quavo, Lil Wayne, Trippie Red and Swae Lee. So...basically everyone. 
We pulled the best lyrics for you to use on your next Instagram caption - check them out below.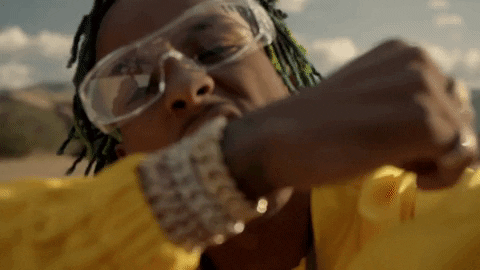 1. My wrist on Dasani  - "End Of Discussion"
- New watch alert! Show off that ice and pair it with the right caption.  
 2. On the wave like a du-rag - "Plug Walk"
- Lookin' or feelin' wavy? Posting a cute du-rag pic and need a great caption?  Look no further. 
3. My bitch too foreign, need a visa - "New Freezer"
- Maybe don't call your chick a bitch but if she's from overseas and cool with it, you can use this caption.
 4. We ain't playin' fair, you a teddy bear - "Dead Friends"
- For when you need to send some obvious shade at someone and you hope they notice. 
 5. I was broke but now I'm flexing - "No Question"
- Recently went through a glow up? Don't hold back - let 'em know, boo.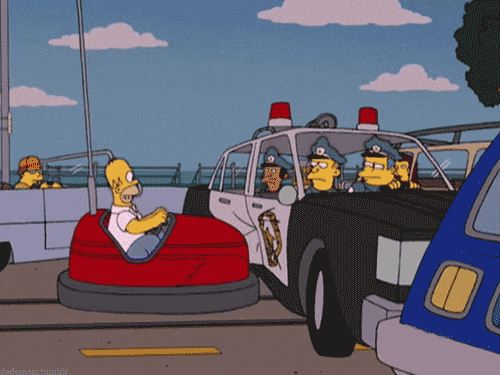 6. Fuck 12, I'm a G, ain't no stoppin' me  - "Plug Walk"
- For one of the many reasons you may need to express your dislike for police. 
 7. Told the money, "bitch you stuck with me" - "Lost It" 
- A PSA to your followers that money is your only bae. 
 8. They was hatin', I was rackin', stackin' and relaxin' - "Early Morning Trappin'"
- Don't let a hater phase you. If you know they're creeping, let 'em know you been good. 
 9. I ran them streets with no cleats - Offset on "Lost It"
- If you're at the top of your game in your city, make the official claim with this caption. 
10. We in the game like Madden - "No Question"
- When your team is winning and you need a fire caption for the pic you're about to post. Use this. 
Please reload