Lil Yachty just dropped his sophomore released Lil Boat 2 bringing along a boatload of friends to feature on the project including 2 Chainz, PnB Rock, Trippie Redd and fellow Quality Control label mates Quavo, Offset and Lil Baby. 
We took the time to compile some of our favourite bars from Lil Boat 2 - mostly about money, flexing, gang and more money. Read up on our 10 Best Captions To Use On IG From Lil Yachty's Lil Boat 2 below.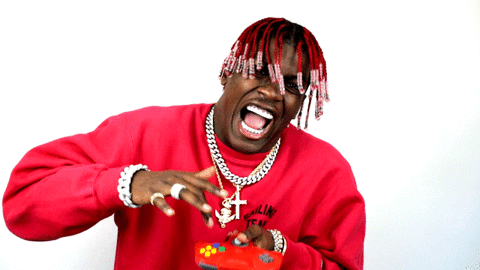 1. I ain't here to conversate if it ain't 'bout a dollar - "Count Me In"
- Too many people asking favours in your DMs? Let your followers know you're all about the money.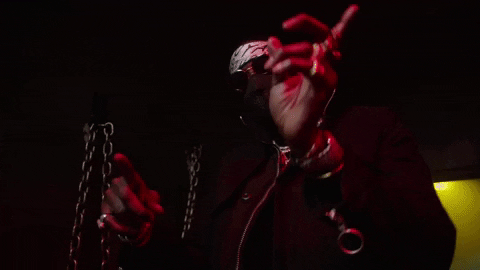 2. Live from the block, shine in the dark - 2 Chainz on "Opps"
- When your glow-up is real and your neck is shining more than usual. 
 3. Had the same gang since the playpen - "Talk To Me Nice"
- For pics of you and the tight homies, only. 
 4. We the fuckin' get money bros - "Get Money Bros"
- More money, more gang, more captions.
 5. Talk to me nice - Quavo on "Talk To Me Nice"
- This caption says it all. Remind your followers how to speak on your name.
 6. Girl, you look like a star with me - "She Ready"
- For fire pics of you and your best girl. Compliment bae and yourself with this caption. 
 7. I'm thirty deep with the whole gang, pull up, we bringin' the pain - "Baby Daddy"
- Let 'em know they don't want no smoke when you're out here with the squad.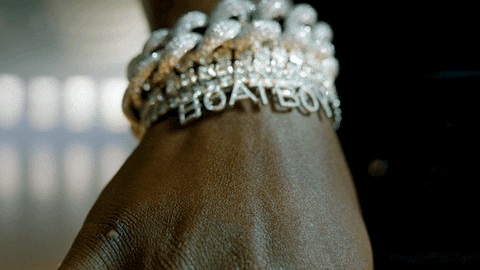 8. Flex for the fuckboys, hate cause you suck boy - "Flex"
- Flex, flex, flex. 
 9. Diamonds dancin' on me, baby hopscotch - Trippie Red on "66"
- Iced out on the 'Gram? You'll need a fire caption - try this. 
 10. I want the guap, you can have fame, I make them blue hunnids sing - "Baby Daddy"
- Don't post you money phone pics on IG, but if you have to, pick a great caption to go along. This one works.  
Please reload