Killy has been on a solid wave since the release of his viral hit "Killamonjoro" raking in over 14 mill in views on YouTube alone. The come-up kid has had an impressive career thus far and with the release of his debut album Surrender Your Soul we have even more reason to quote a Killy track.
We've gathered the best lyrics from SYS for you to use on as your next caption. Check out our list of 10 Best IG Caption To Use From Killy's Surrender Your Soul below and catch him at Venue in Vancouver March 21. 
1. They gon' claim they gang, they ain't really gang - "No Sad No Bad"
- For pics of you and the gang only. Show love to your real ones.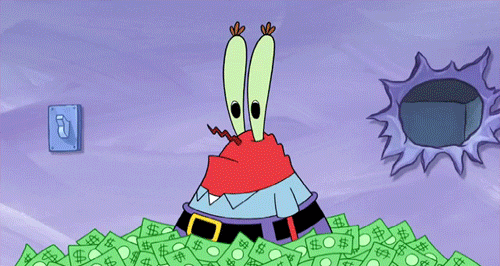 2. Chasin' all the money and deposits / Countin' up my problems, cannot solve 'em - "Starstream"
- Need to flex a few 'Lizzys on the 'Gram? Use this caption when you've got more cash than problems. 
3.  My city up in flames, I'm the culprit - "Deadtalks"
- Whichever pic you post this caption under, make sure it's fire. 
 4. Big bankroll in my back pock - "Distance"
- When you're lookin' like money or showing off a lot of it. 
5. Penthouse higher than a mountain / Henny bottle sippin' by the fountain - "Distance"
- Use this caption for select circumstances involving Hennessy, penthouses and or fountains. 
6. It's a real cruel world, but pressure makes a pearl - "Doomsday"
- Keeping a positive mental attitude is always recommended.  
7. Young boy, city dreams - "Never Let Up"
- For the guys with high hopes. 
8. My rockstar lifestyle, rips in these jeans - "Never Let Up"
- Wearing a rockstar 'fit? Snap it, post it, use this caption. 
9. Chain on me shine like a treasure chest - "Pray For Me"
- If you're iced out, let 'em know with this caption.
10. Preein' and plottin', they hatin' on me - "Killamonjoro"
- When you can see them watchin' but wanna send subliminals anyway.
Please reload