After a yearlong wait, Tory Lanez has finally released his second studio album, Memories Don't Die. With too many sick bars to choose from we've narrowed down our 10 favourite lines to use in your next Instagram caption.
If you're not tying to flex on your followers these lines may not work for you but if have a bad bae, fresh 'fits or bottles in the club you can definitely find a use one of the 10 Best IG Captions From Tory Lanez Memories Don't Die below.
 1. Hands down get the bitches by majority  -  "Dance For Me" 
- Looking flyer than usual? Let 'em know, boo. 
 2. Ask your girlfriend, she my bestie - "Real Thing"
- Don't be petty, but if you have to use this caption.
 3. She don't know her father but lil' mama call me dad - "Shooters" 
- For when you want to brag but also share TMI.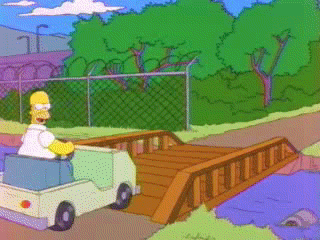 4. I see the tables turning, I think you learn from the bridge you burn when you see it burning - "Hate To Say"
- Send a shot at your haters, exes and anyone else that did you wrong. 
 5. I would try to do good by you, you would do bad for me - "4 Me" 
- Sometimes it be like that. Be the bigger person and send subliminals with this caption.
 6. We don't know you, you can't smoke the blunt - "B.I.D"
- Squad only.  
7. I can't have no bird bitches disrespect me,  when you know I curve bitches just for sweating me - "Real Thing"

- When you gotta remind 'em to put some respect on your name. 
 8. When you got the total package, why get someone else? - Davo "Connection"
- Posting a fire pic of you and bae means you need a great caption. Try this. 
9. They just give it to me cause I'm poppin' - "Don't Die" 
- When your local club hooks you up with that promo champagne for free and you have to flex.  
 10. Go designer shopping, caught me fucking up the tab - "Shooters"
- Cop designer. Post the 'fit. Use this caption. 
Please reload