Juice Wrld is back with a new project, his second studio album titled Death Race For Love. The album is a whole 22-tracks with features from Young Thug, Brent Fiyaz and Clever. 
See below for the 10 most quotable lyrics to use on your next Instagram caption.
 Gotta keep hope up, rolling good dope up - "Empty"
- Smoke a bit. 
 Bein' me, I rock, PnB / These hoes actin' like gossip, TMZ - "Empty"
- For when you're drama free and need to let 'em know, use this caption. 
 I chase thrills, you still crashin' Hot Wheels - "Maze"
- Us vs Them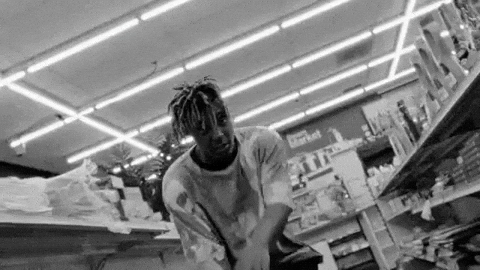 I'm running to the money all the time so I can never be late - "HeMotions"
- Stacking paper is the flex. Let your followers know where your mind is at. 
 She told me put my heart in the bag / And nobody gets hurt - "Robbery"
- When bae is a real bad ting, use this caption to show her off.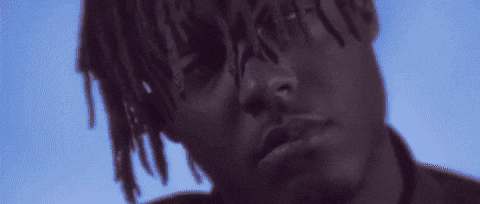 Tell me why you had me feelin' worthless / Now your heart broken, you need a surgeon - "Who Shot Cupid"
- Make your ex regret everything with this caption. 
 Ball on a bitch, Tracy McGrady (That's on God)" - "On God" 
- A little basketball reference for those who know because you're always scoring.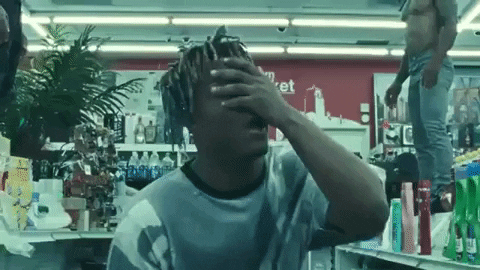 Something ain't right with my mind so I lost it - "Ring Ring"
- Acting dangerous for the 'Gram? Use this caption. 
 Feel like Hugh Hefner, these bitches finna do the bunny dance - "Out My Way"
- For when you're feeling nice and rocking fresh drip (Versace robe?)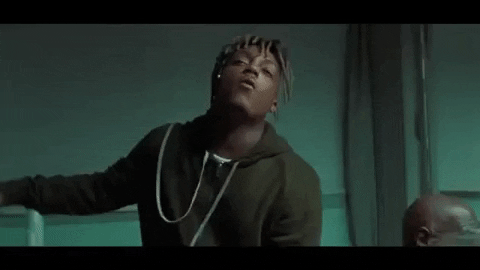 You done woke me up from my eternal slumber / I'm the lightning, you're the thunder - "Flaws and Sins"
- 'Cause you're bad and you know it. 
Please reload