A Boogie Wit Da Hoodie dropped his sophomore album Hoodie SZN a follow up to his 2017 release The Bigger Artist.
The album has set the record for fewest copies sold for a number 1 album and holds features from Offset, Young Thug, Juice WRLD, Tyga, 6ix9ine, and more. 
Read our 10 favourite captions to use on your next IG post below. 
 How you look so perfect on your worst days? - Swervin'
- Posting pics with a dime? Use this caption
New Louboutin, you would think I'm bleedin' from my toes - Swervin'
- For when you're wearing red bottoms only. 
 Ain't fuckin' with no off-brand bitch - Startender
- Name brand only in my squad
 I get in my feelings when you're not around me - Demons and Angels
- Use this when you're missing someone or showing your appreciation on the 'Gram. 
Money make you bitches go bad - Love  Drugs and Sex
- Whether you're spending money or looking like money, this caption works.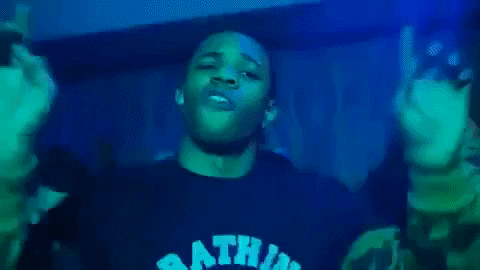 Oh, girls just wanna have fun with it - Look Back At It
- No explanation necessary. You know when to use this caption. 
 It's hard to stay low when everybody notice - Look Back At It
- Life is tough when everyone is watching your next move. 
 You can't be my wifey, you're just like me - Just Like Me
- When baddies link up.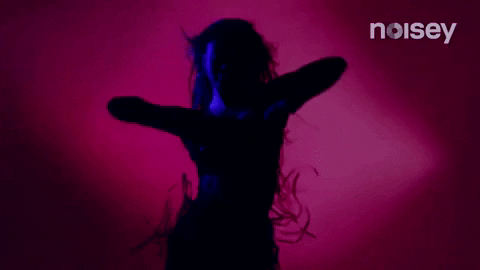 Pretty bitches in my city litty, they just going up - $ Minute Convo (Favorite Song)
- For pics of you and your girl gang. 
 All your shit fugazi, let me find out - Uptown / Bustdown
- Call out the fakes with this caption. 
Please reload